We navigate our clients through the complexities of federal and state taxation and compliance in order to maximize their wealth and prepare for life events.


We work with our customers to prepare them for life events such as marriage, children, education planning, business formation, retirement, and estate planning.
We are committed to continuing education and research in order to be on the forefront of changes in legislation and implementation of tax law and compliance at the State and Federal levels
The goals of our clients are reviewed on an annual basis to monitor and adjust to serve our clients' current and future needs.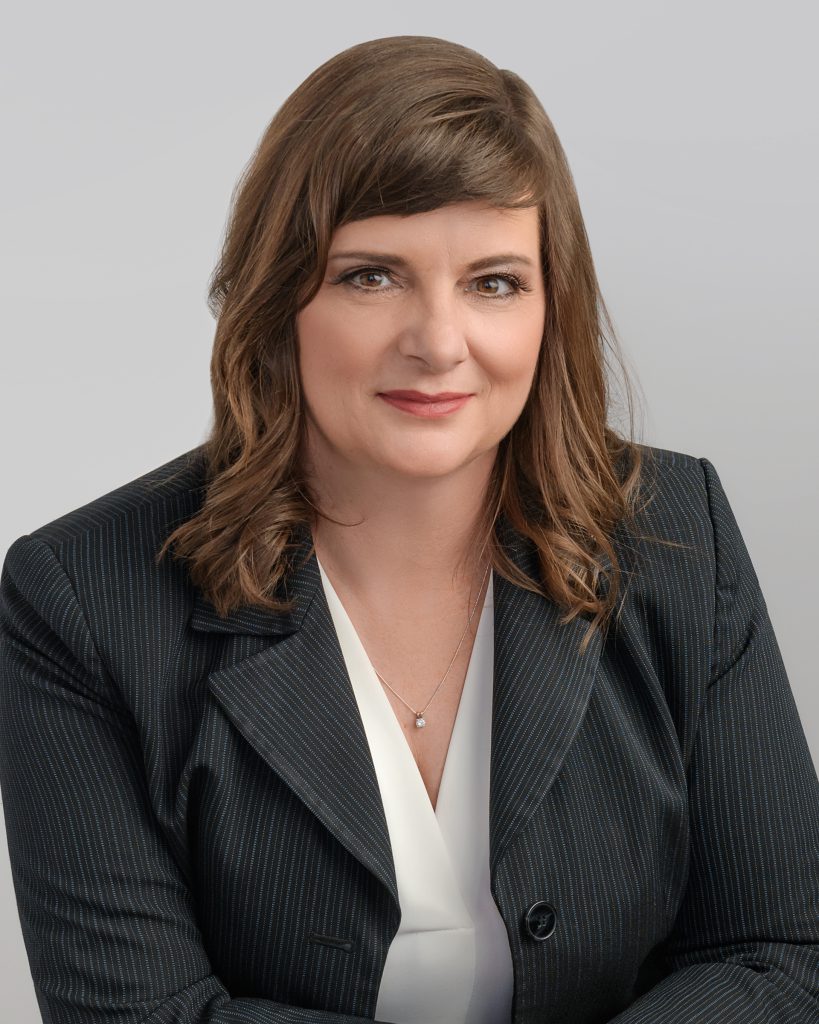 Terry O. Bakker
CPA, EA, LTC 67985-C
Terry O. Bakker, CPA, EA is the owner of O'Leary's Tax Service, Ltd. She graduated from Portland State University with a Bachelor of Science degree in Business Administration: Accounting. Terry is a Certified Public Accountant licensed in Washington and Oregon, as well as holding a license with the IRS as an Enrolled Agent, and a Tax Consultant's license with the State of Oregon. She has over 30 years' experience in the accounting and tax industry.
Terry has been assisting customers with tax filings, representation before the IRS, accounting, and various other services since graduating from college. In addition to her dedication to her clients, Terry has a commitment to her profession. Terry is the Past President of the Oregon Association of Independent Accountants, the past chairperson of the OAIA Education committee, the representative to the IRS Stakeholder Liaison group in Portland, the former Administrative Chair for the Leadership and Development Committee of the National Society of Accountants, and a former trustee for the NSA's Scholarship Foundation. Terry speaks nationally on income tax matters to benefit other professionals as a presenter for TaxSpeaker.
Terry is a member of the Washington Society of Certified Public Accountants and the Oregon Association of Independent Accountants.
When not on the road or at the office, Terry spends time with her husband, Bubba, two children, and three grandchildren.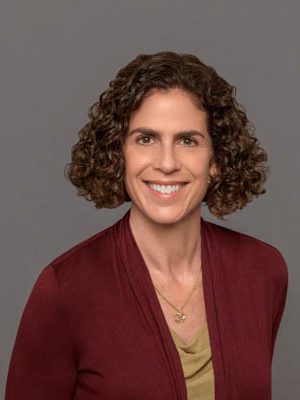 Amy L. Wolf
CPA
Amy L. Wolf is a certified public accountant licensed in Washington, Virginia, and New Hampshire. Amy has over 18 years of tax and accounting experience in both public accounting and industry. Amy enjoys providing tax preparation, tax planning and accounting services to individuals and businesses.
Amy is a member of the American Institute of Certified Public Accountants, and the Oregon Association of Independent Accountants.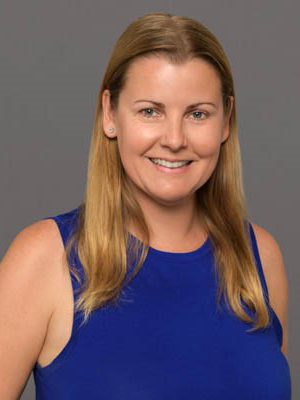 Meredith Ginter
Office Manager
Meredith Ginter has been with O'Leary Tax Service since 2017, and is our Office Manager.
She utilizes her BA in Communications and Marketing, having experience as an assistant director of marketing for a vacation resort company, as well as an account executive with an advertising agency. Meredith has previously held her real estate license in Hawaii and Washington.
Meredith excels at organization, making her the perfect fit for our bookkeeping and payroll clients!
When Meredith is not busy with fulfilling our client's needs, she enjoys hiking with her dogs (and husband!) and volunteering for various organizations around Clark County.
The
Heart and Soul
of our Firm
Larry O'Leary


LTC 1492 (Retired)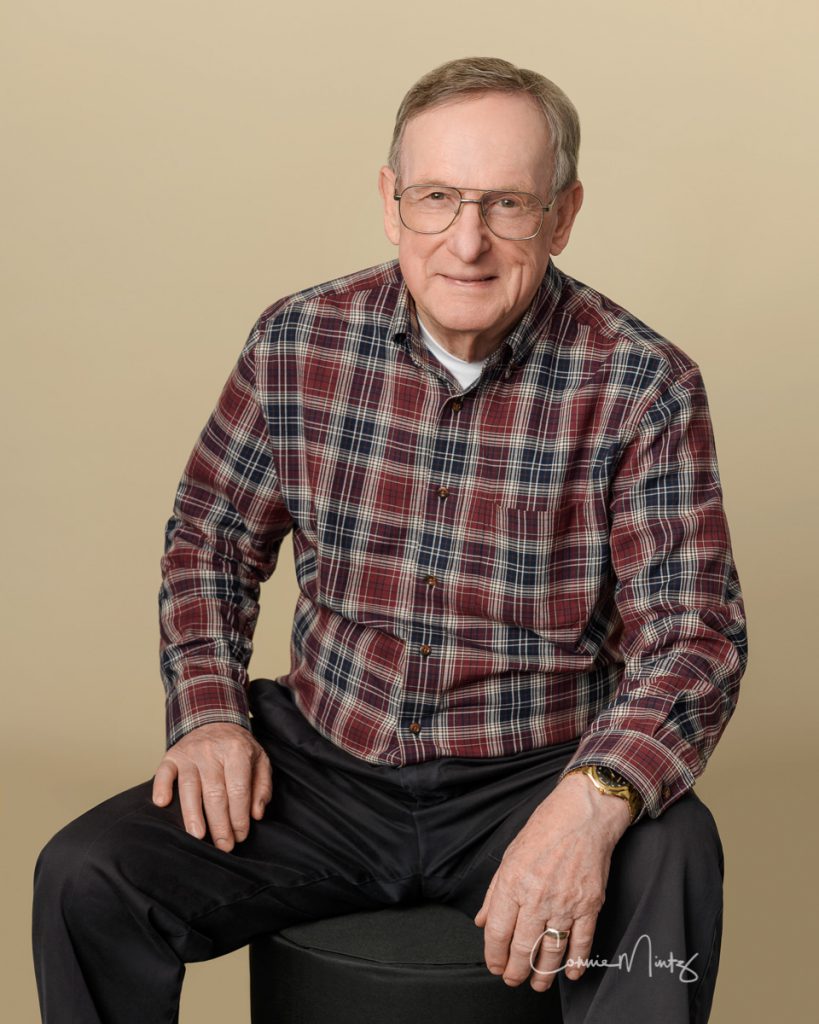 Larry is an attorney (Iowa, retired) and was a Licensed Tax Consultant (Retired), as well as having been admitted to practice before the US Tax Court.

Larry received his Oregon tax preparation credentials back in the 1970s and opened his firm in 1978. Since that time, he specialized in personal income tax preparation and representation of clients before the IRS. His commitment to his clients is legendary, and can be seen in the fact that clients who engaged him in the late 1970s are still customers of the firm today.

Larry is enjoying his retirement with his wife, MJ, but keeps an eye on the firm to ensure our continued commitment to our customers and to a high level of excellence.